Lock-in & Enjoy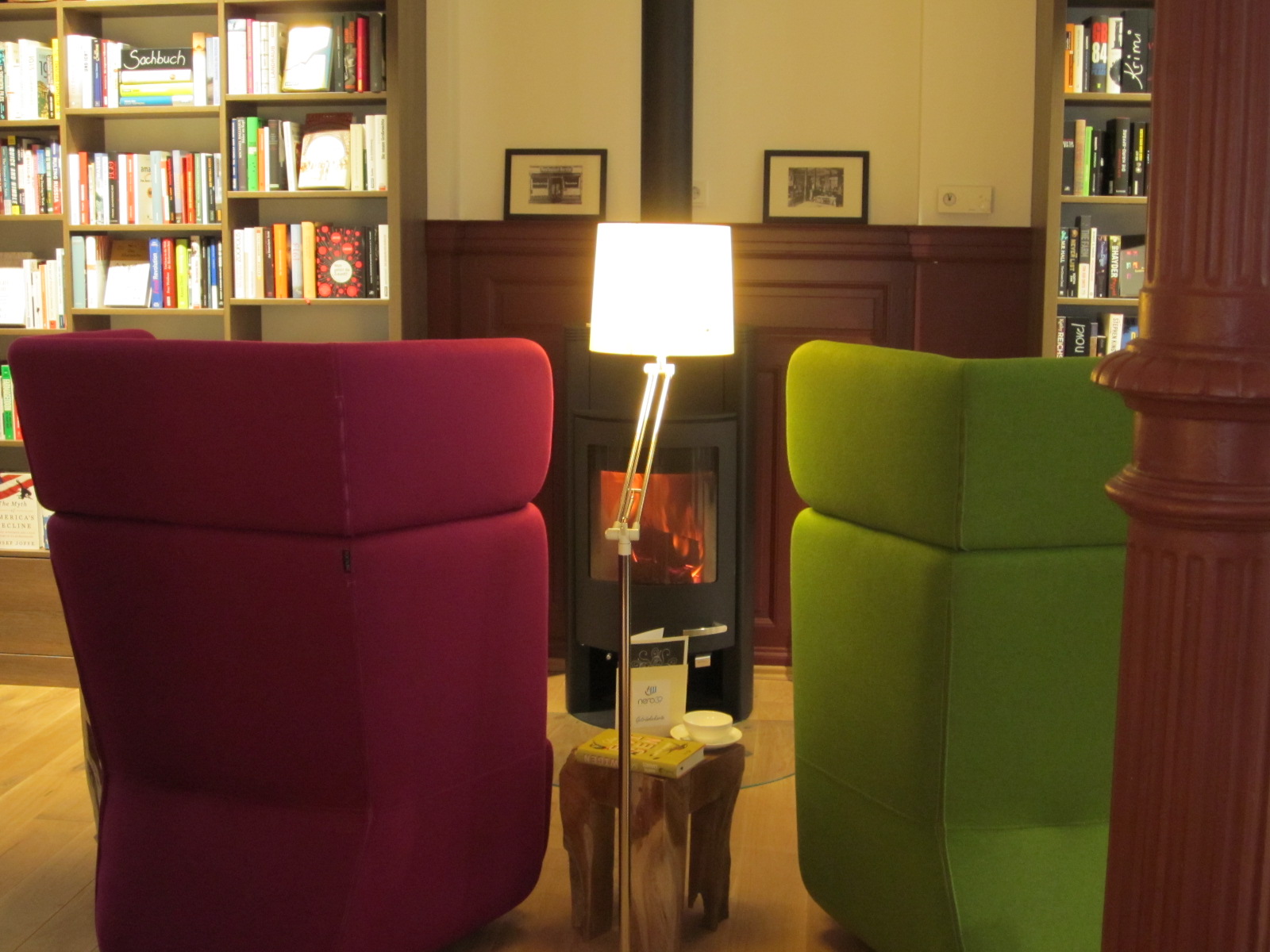 An entire evening alone or with friends in a bookstore without a bookseller or other customers browsing and browsing by a flickering fire?
With us it is possible! Reserve our cosy bookshop for you and your companions for one evening.
Optionally also with catering and a wine selection from a regional winery.
Please do not bring along your own food and drinks, but simply contact us if you have special wishes.
For reservations or questions and wishes, please call or write to us, we are happy to advise you.
You can reach us during our opening hours under the telephone number
+49 (0)611 181 79 363.